You can download Desktop Gadgets for Windows 11, which were available in Windows 7. Now they are adapted to work in Windows 11, Windows 10, Windows 8.1 and Windows 8. Even if Desktop Gadgets and Sidebar are missing in Windows since Windows 8 RTM, it is possible to get them back.
Microsoft has removed them in order to focus development on Windows 8 and promote the Tile-based Metro/Store apps.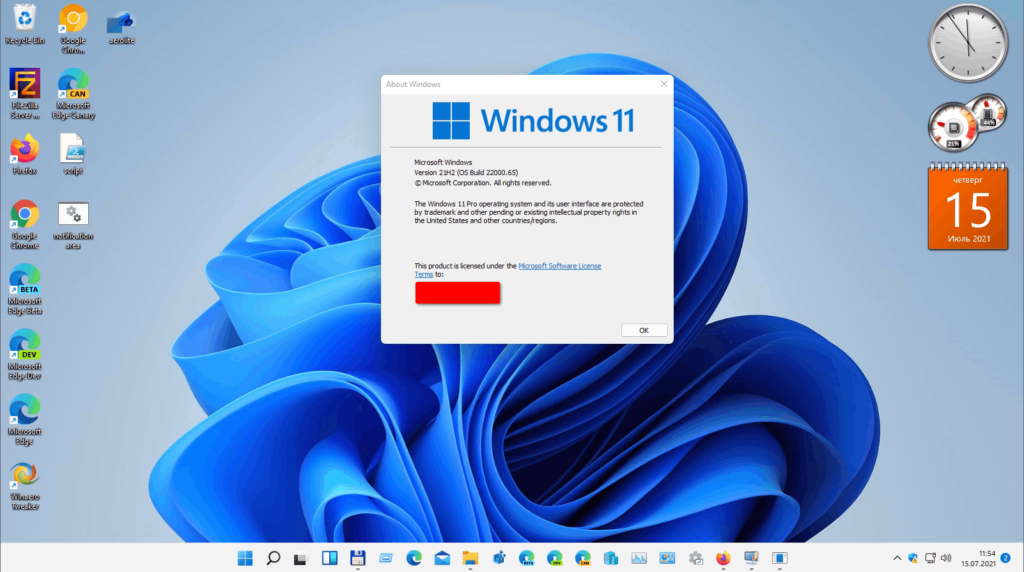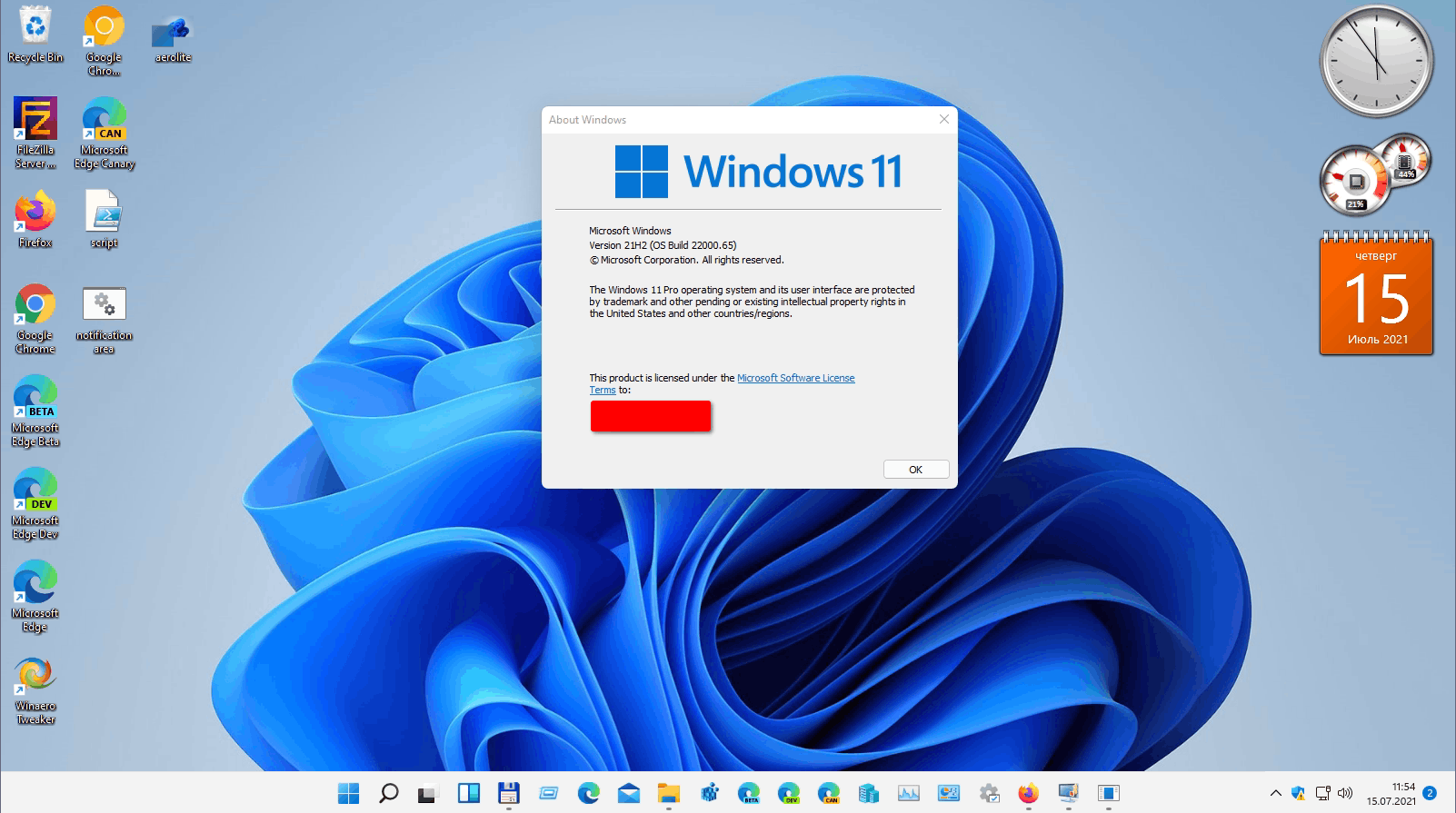 For all gadget fans who enjoyed and had fun with them, here is the revived version of Desktop Gadgets/Sidebar that is compatible with Windows 11, Windows 10 and Windows 8.1!
How to Download and Install Desktop Gadgets for Windows 11
Download the Desktop gadgets installer from this link.
Unpack it to any folder and run.
Select the installer language.
Review the components to be available and click on the Install button.
Wait for the installer to finish its job, and you will instantly get gadgets on your Desktop.
The key features on the installer
The most important features of this installation are:
it supports all possible Windows languages, so you will get gadgets and sidebar's interface with your native language! The installer is able to detect the required language automatically and install will it for Sidebar.
It will restore all the genuine features like:

Desktop context menu.
The show/hide gadgets command.
Full Control Panel integration with working links inside the "Appearance and personalization" category!
The integration with Windows Search: wherever you type "gadgets" - in Control Panel, or in third party Start menus like Open Shell or StartIsBack, the common gadgets-related tasks will appear in search results!

The Open Shell menu:

The Start is Back menu:
Do not forget to check out our gadgets gallery and pick some cool gadgets for your desktop!
Download link for Desktop Gadgets and Sidebar for Windows 11, 10 and 8.1
Uninstalling the package
If you dislike gadgets, you can easily uninstall the package. All you need to do is to open the Settings app (press Win + I), and then go to the Apps & features > Apps section.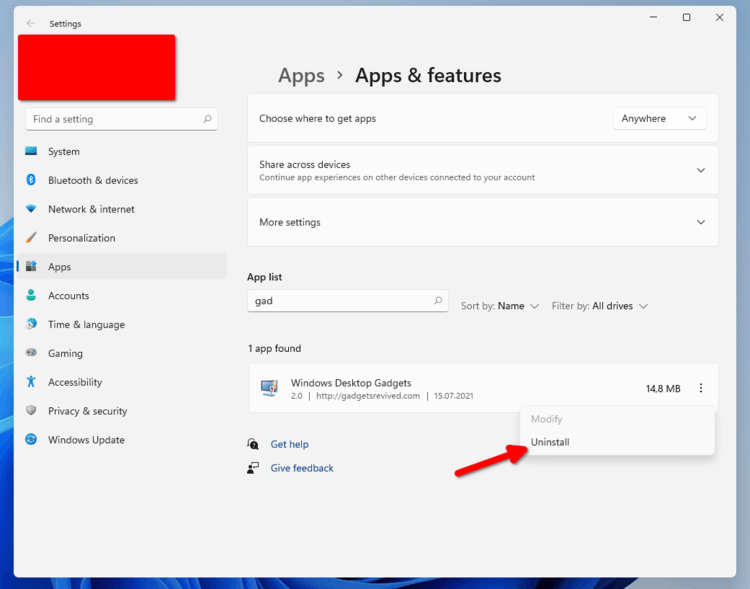 Find the Windows Gadgets entry and select Uninstall to remove it.
That's it.