RECOMMENDED: Click here to fix Windows errors and optimize system performance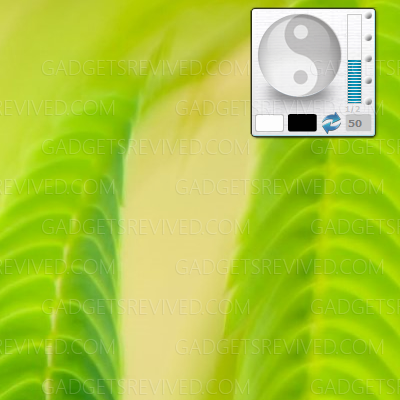 Intuition training
Author: Alexander Kuzmin
Version: 1.1.0.0
Intuition training game. Feel the future! You have already all for this happens. Don't use your mind. Just listen a silent voice of your intuition... Try to feel what color will be the next ball and press black or white button.